Cheaper Medicines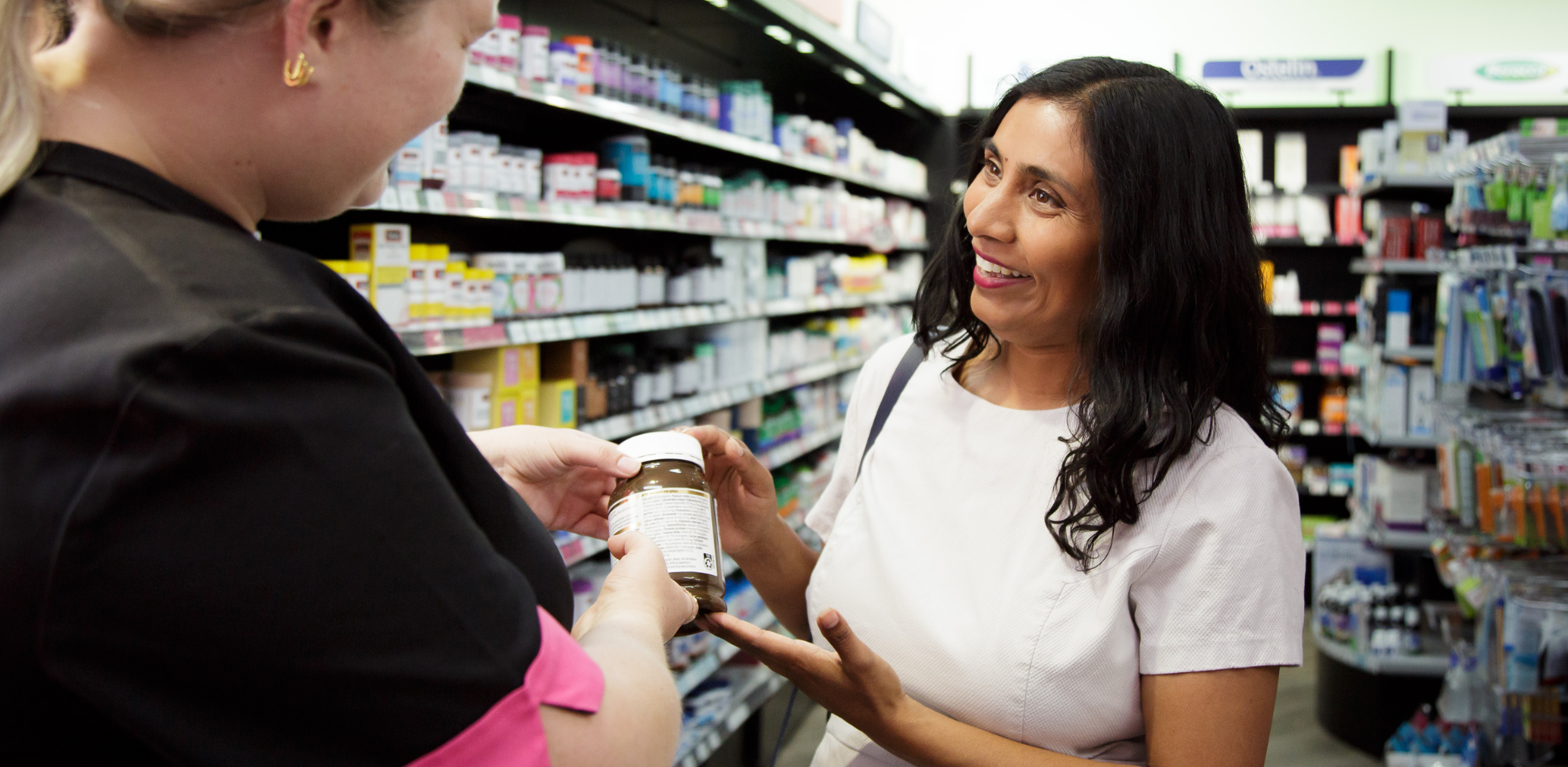 The Albanese Government has delivered on our key election promise to make medicines cheaper.
My campaign volunteers helped me knock on over 45,000 doors before the May 2022 election. Time and time again we heard families and seniors struggling with the cost of medicines.
And the evidence shows they're not alone – nearly 1 million Australians didn't fill their prescriptions in 2019-20 because it was too expensive. The Liberals did nothing to help.
I believe that every Australian should be able to take the medicines their doctor prescribes them.
That's why the Albanese Labor Team promised to make your medicines cheaper.
We've cut the cost of medicines by up to 30%

No-one will pay more than $30 for a Pharmaceutical Benefits Scheme (PBS) medicine

For each script you take, you could save up to $150 per year
We've made history – this is the first time PBS medicines have become cheaper.
It also means $200 million per year is going back into the pockets of over 19 million Australians.
We are building a better future for all Australians.