Cheaper Child Care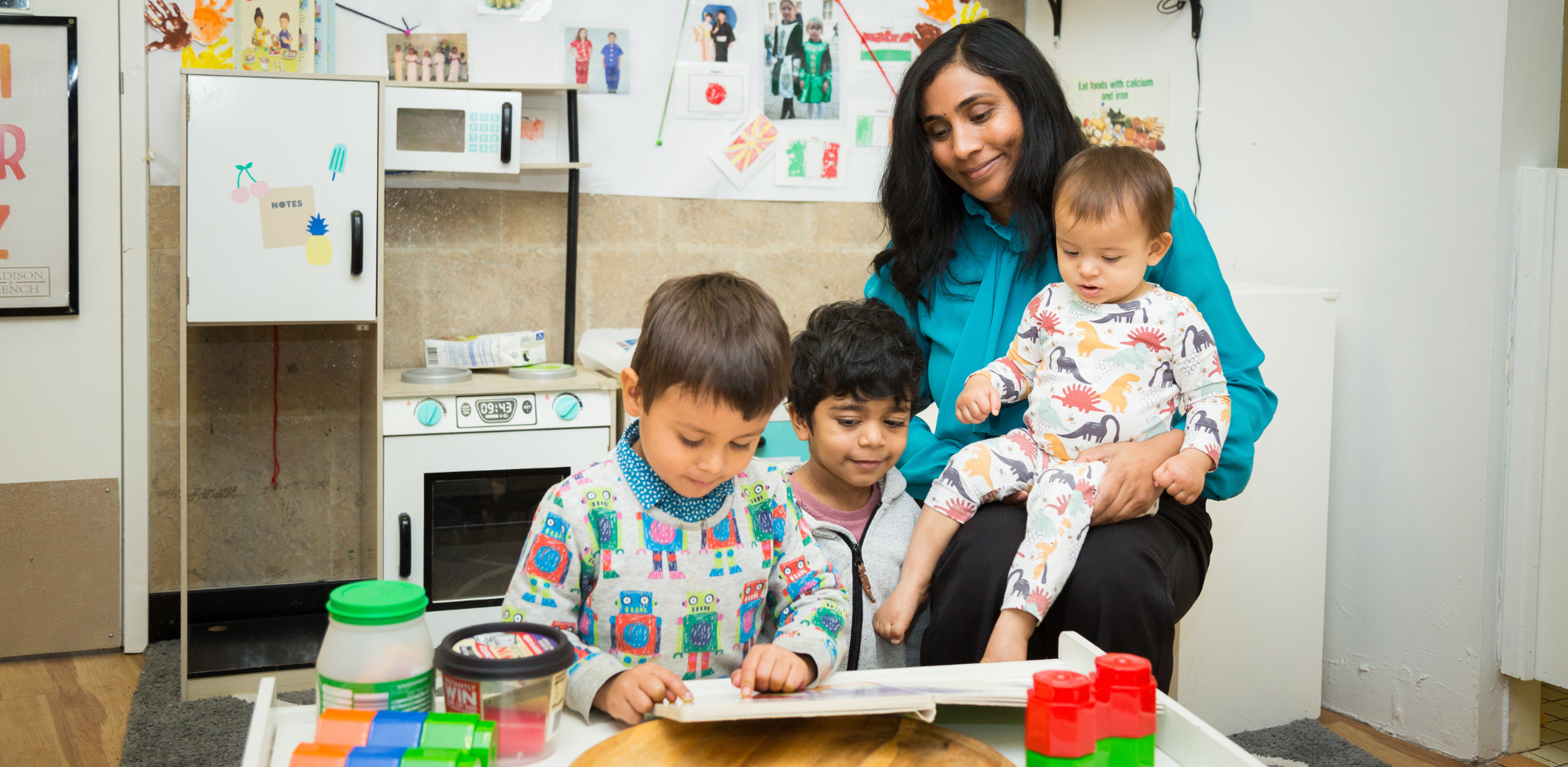 I believe child care should be accessible and affordable. 
As a mum of two children under five, I know how hard it is for working parents to balance their work with child care costs.
Fees soared 41% under the Liberals – many parents were worse off returning to work or taking on extra hours.
Improving our child care system is good for parents, good for children and good for Australia.
One of the most important commitments the Albanese Labor Government made at the 2022 Federal election was our Plan for Cheaper Child Care. 
We promised this and fought for it in Parliament. 
From July 2023 it is a reality.
Over 6,900 families in Swan will see their child care costs cut. 96% of Australian families will benefit and no family will be worse off.