What the 2023 Budget means for Swan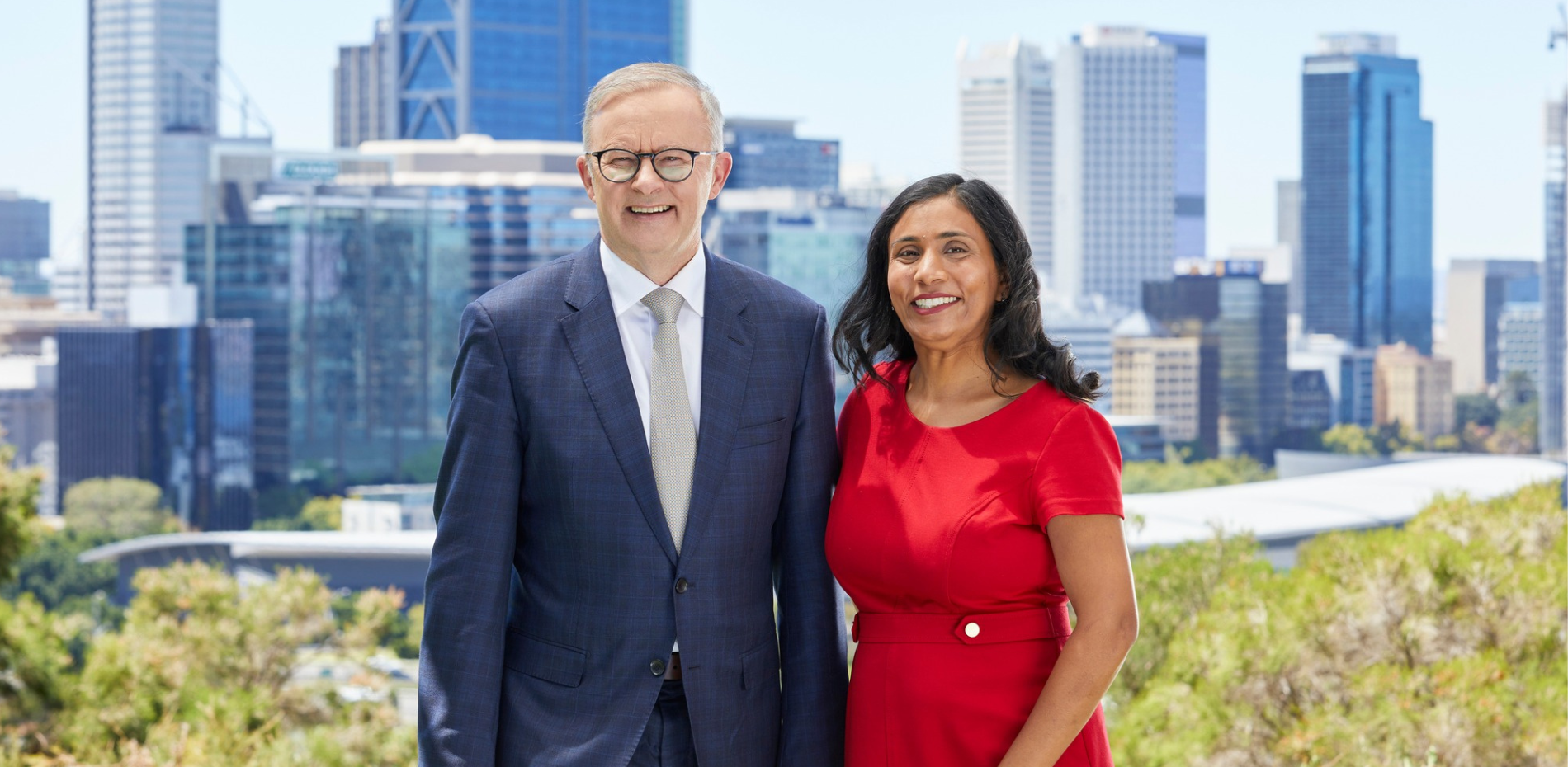 This Budget helps take the pressure off Swan families while building a stronger economy for a better future.
I know many people have been feeling the pinch. The effects of the Liberal's decade of waste and neglect are clear.
We've been working hard to get things back on track.
To keep up with the latest news, sign up to my e-newsletter here.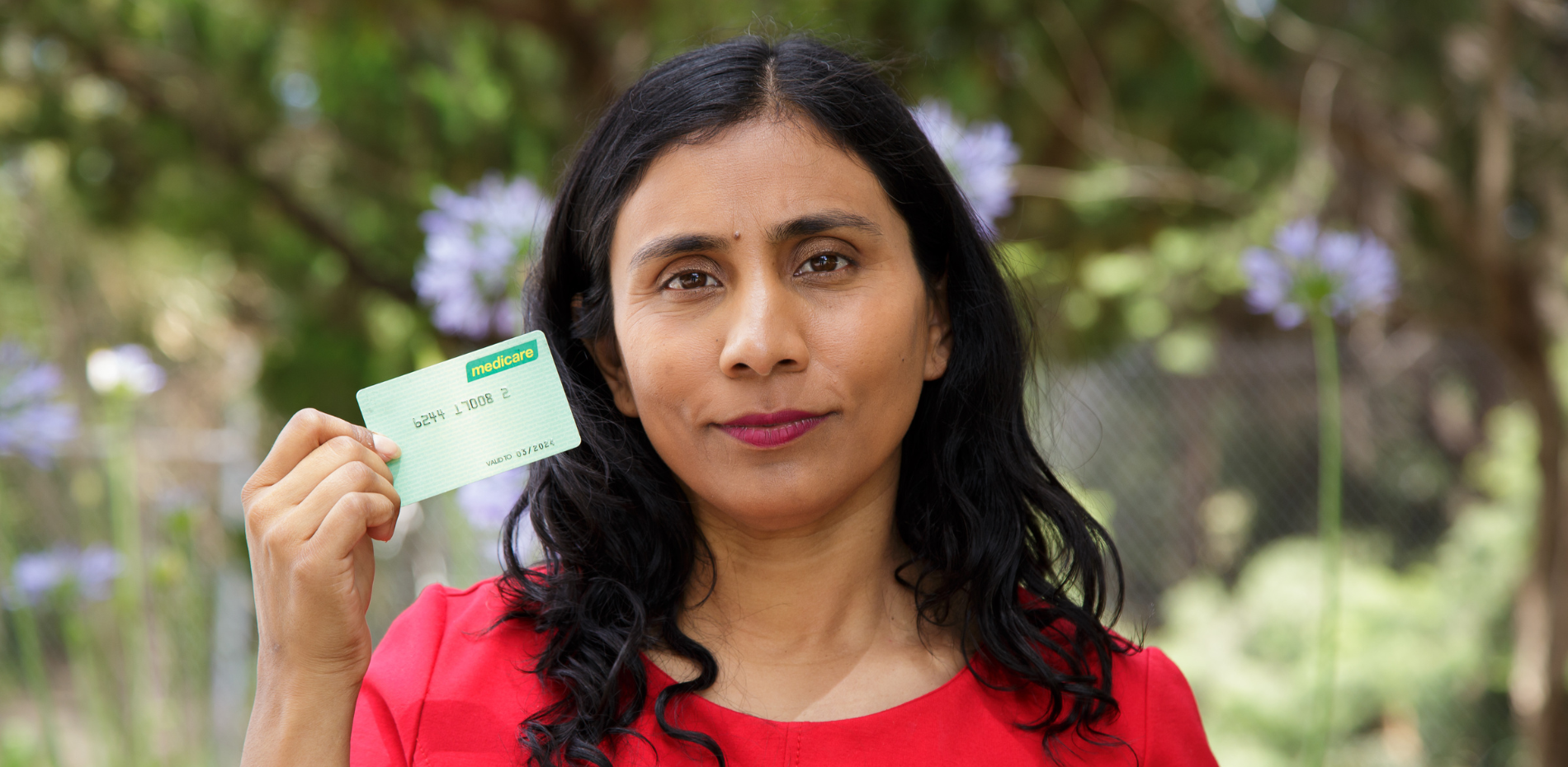 Strengthening Medicare
We're making historic investments in health, including $3.2 billion for WA's hospitals and health services.
The largest ever investment in bulk billing – nearly 73,000 Swan residents are expected to benefit.
Around 38,000 Swan residents may be able to buy two months' worth of medicine for the price of a single prescription.

$75 million for a new surgical centre at Bentley Hospital.

Taking the pressure off WA hospitals with two new bulk billed Urgent Care Clinics in Midland and Perth.

Investing $1.6 billion into community pharmacies so they can deliver more health services.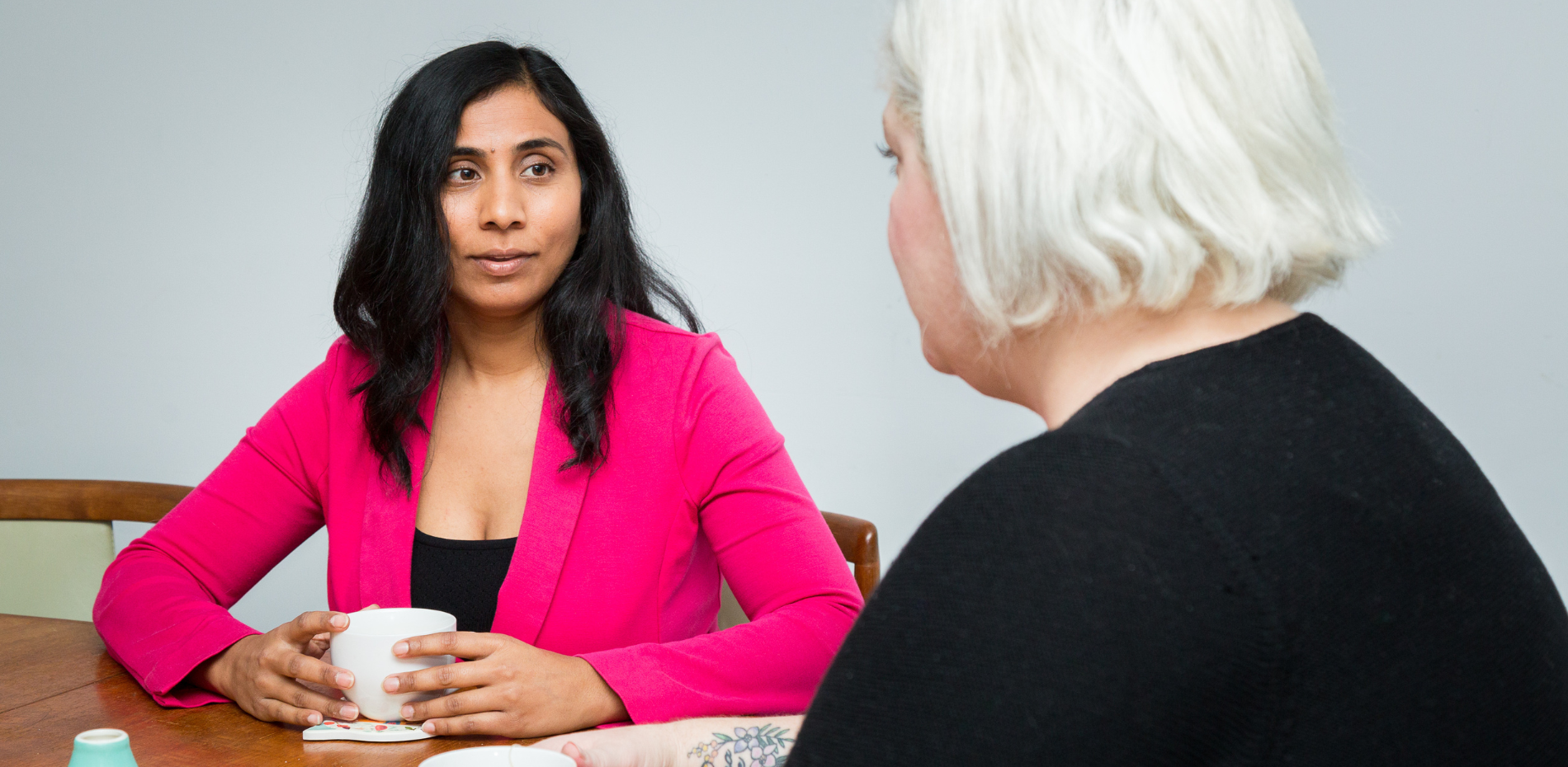 Acting on cost of living
A key priority in this Budget is targeted and practical measures to ease pressure on families without adding to inflation.
498,000 WA homes are expected to be eligible for energy bill rebates.

234,000 WA workers will get a pay rise of at least $40 per week.

We're boosting aged care award rates by 15% - over 26,000 West Aussies will be up to $341.24 better off each week.

Our cheaper child care policy will cut costs for 6,900 Swan families.

180,000 fee-free TAFE places are being rolled out right now – and we're adding a further 300,000.

Boosting our investment in affordable housing to $7.5 billion.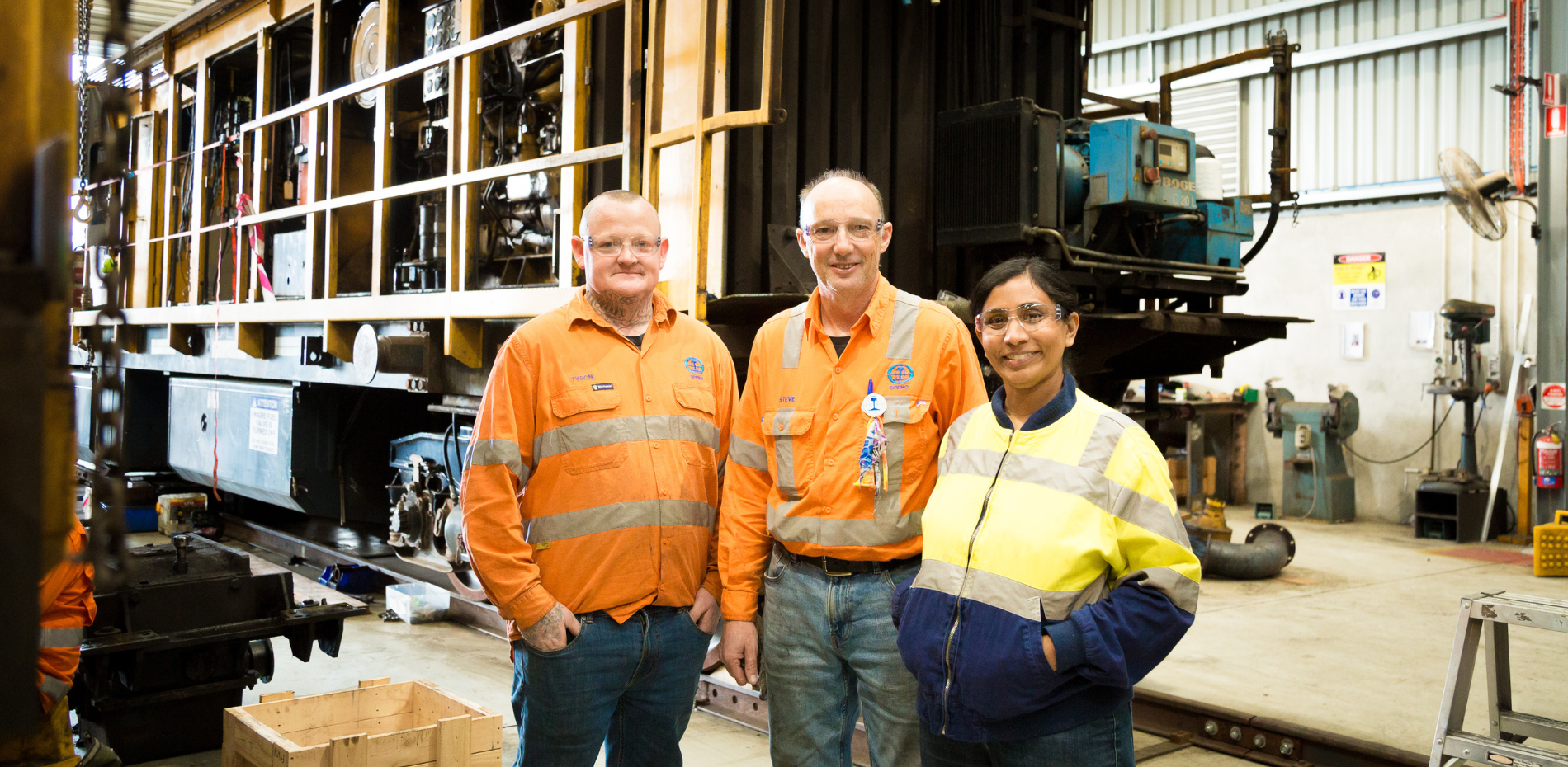 Growing our economy
This Budget is supporting local ideas, innovation and industries. This means a modern and more secure economy that creates good quality jobs with more opportunities for everyone.
Investing over $40 billion to make Australia a renewable energy superpower.

Backing local advanced manufacturing, critical minerals and technology.

Skilling up locals for critical jobs in long-term industries through 480,000 fee-free TAFE places, an extra 3,000 WA university places and support for 4,600 Swan apprentices.

Helping local small businesses and entrepreneurs commercialise their ideas and grow their firms through our $392 million Industry Growth Program.

380,000 Swan businesses can benefit from our temporary increase of the instant asset write-off threshold.

Across WA, 90,000 businesses are eligible for energy bill relief and bonus tax breaks for energy efficiency upgrades.

Boosting access to higher internet speeds for over 31,000 premises in Swan.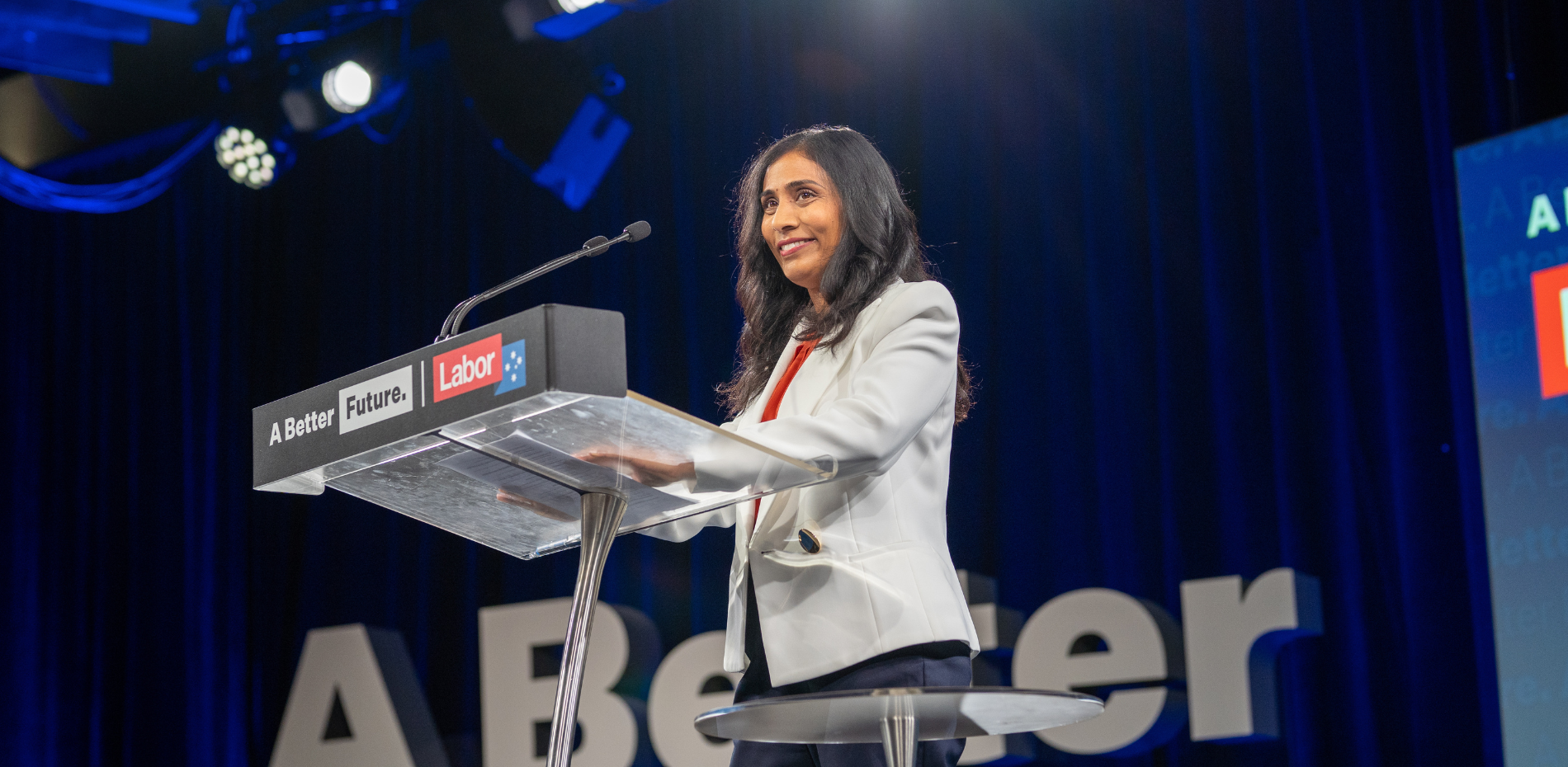 Supporting people doing it tough
The first year of the Albanese Labor Government has created 339,000 new jobs. We know there are still people struggling to get by, so we're taking targeted action.
Nearly 8,600 Swan residents will receive responsible increases to their fortnightly income support payments.

Over 6,000 Swan households will receive the largest increase in Commonwealth Rent Assistance in 30 years.

We've extended eligibility for the Parenting Payment to single carers with a child under 14.

Older Aussies can find it harder to get back into work, so we're enabling people over 55 to access a higher rate of JobSeeker.

Around 3,300 Swan residents get NDIS support and we're investing over $1.1 billion to improve services and upskill workers.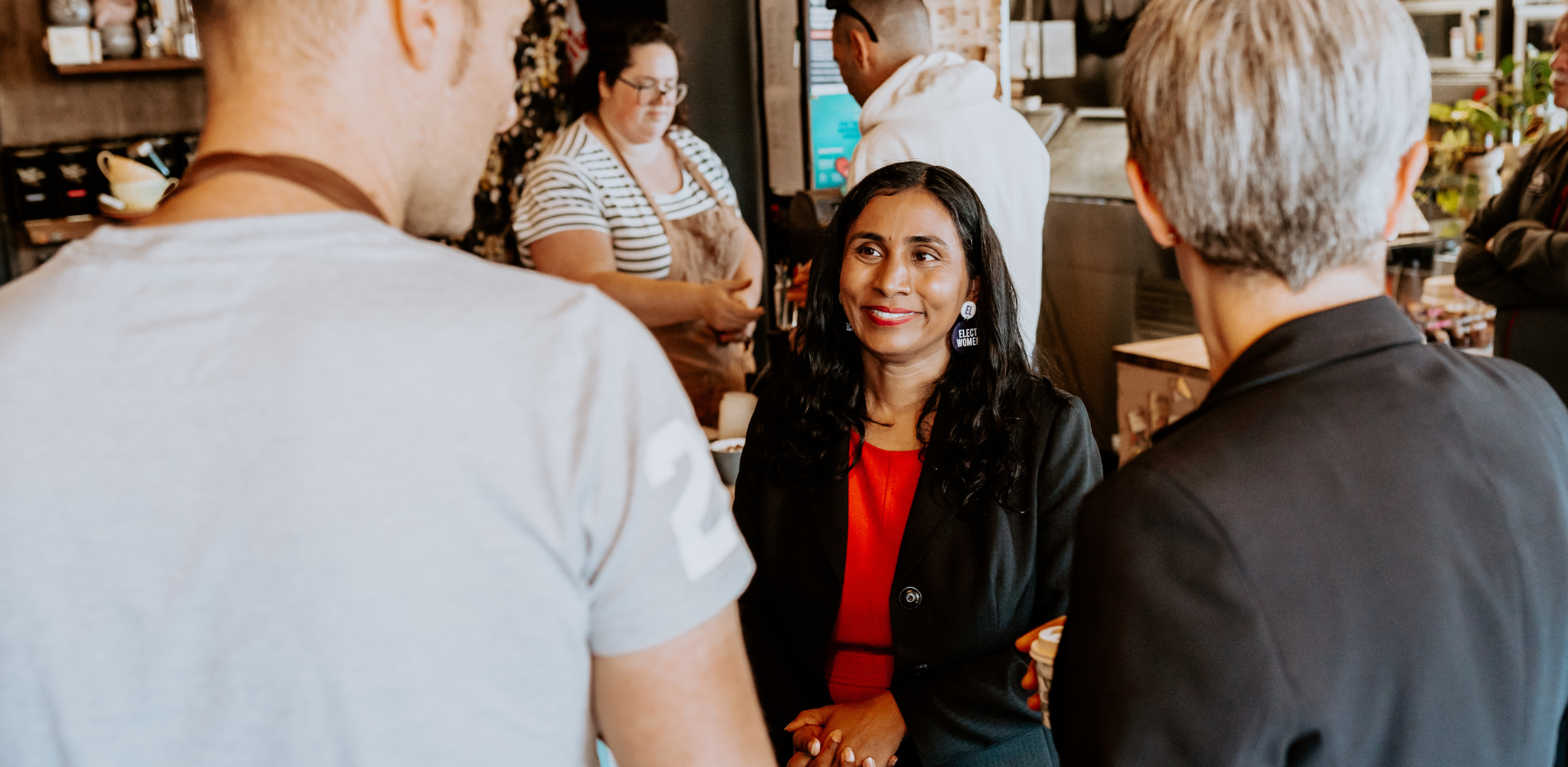 Making the budget stronger
The Liberals left behind a trillion dollar debt without much to show for it. Labor is always focused on addressing today's challenges whilst building for the future.
Delivering the first budget surplus in over 15 years.
Avoiding billions in extra debt.
Cleaning up the mess we inherited.
Forecasting smaller deficits over the forward estimates.