Our Marine Park Grants - Round 4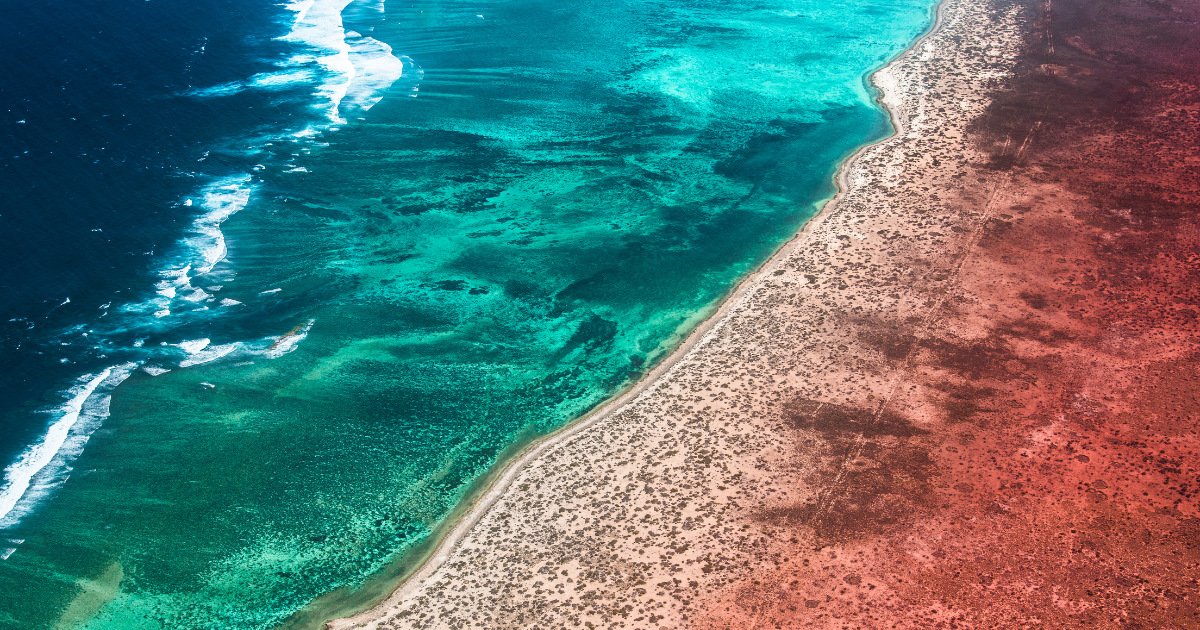 Applications are now open for Our Marine Parks Grants - Round 4
The Albanese Labor Government is investing $8.6 million in new grant funding as part of the Our Marine Parks Grants Program. 
Funding is available for First Nations peoples, regional communities, scientists, and fishers to help manage Australia's 4.47 million km2 network of Australian Marine Parks. 
Grants of between $30,000 and $500,000 will be available to support new projects that enhance the protection, sustainability and understanding of our marine parks. In particular, by increasing First Nations' knowledge and participation in protecting and restoring Australia's marine heritage and environment.
Grant writing support is available here
Visit GrantConnect for further information and to submit your application
Applications close at 9pm AEST on Wednesday, 27 September 2023
If you have any questions, please contact my office.