Seniors Services Guide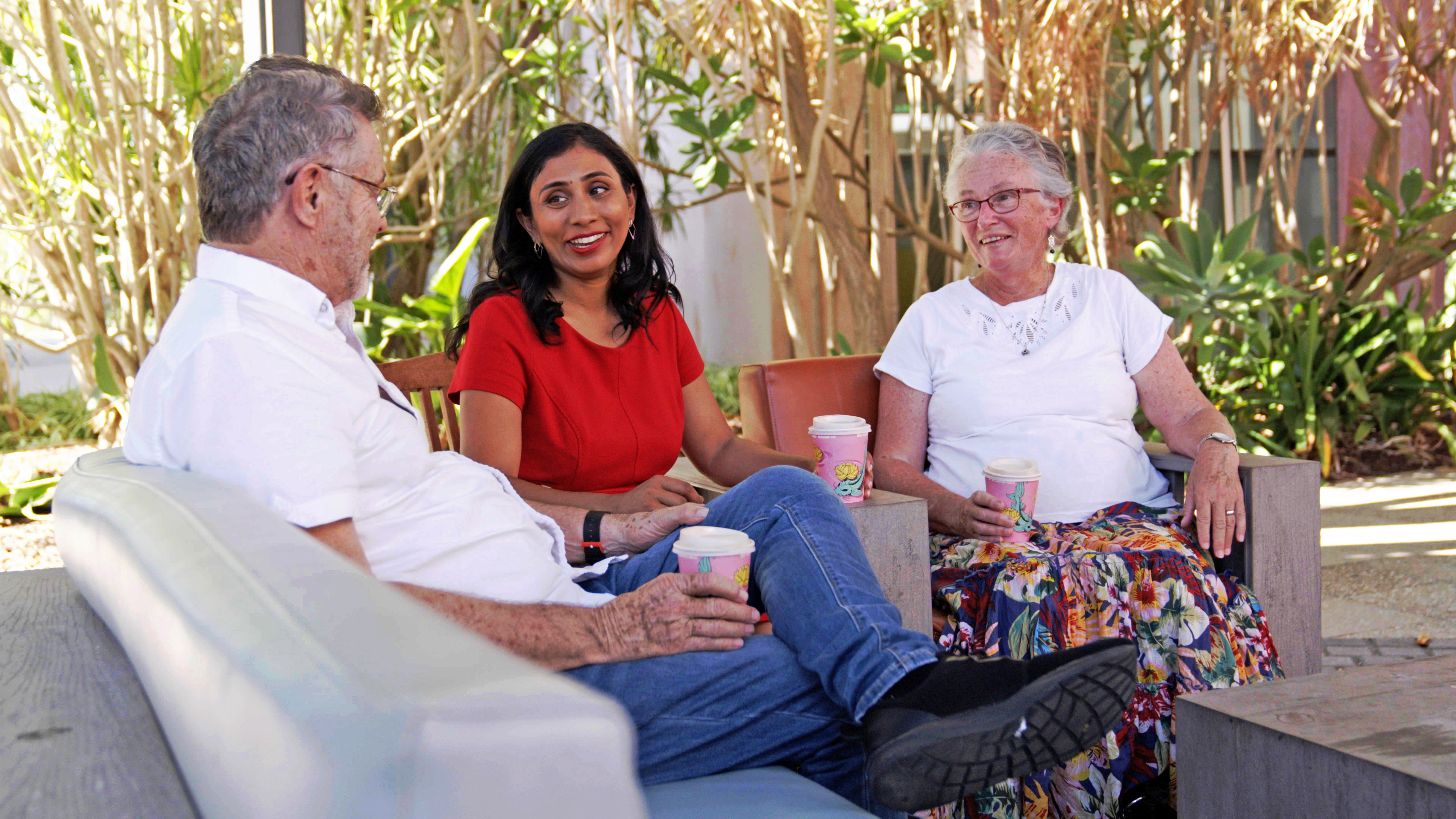 Older Australians have built this nation and their contributions are invaluable. As your local Member of Parliament, I'm so happy to be able to give back and support our senior citizens. 
One small way I'm doing this is by offering a free Seniors Guide - a one stop shop to community and federal government services, payments and more.
Please fill out the form below and you will receive an email with your guide in a few minutes!